Events
At the Italian Language Centre (ILC) you will have the opportunity to join us for events throughout the year.  Check back here to see what's coming up next.
Upcoming ILC Social Events
Italian Wine & Cheese Night Friday 4 November 2022
Upcoming Events for teachers in School
There are no upcoming events for Teachers in School. Professional Development.
NEVER MISS OUT ON ILC EVENTS
Register your interest and receive notifications about ILC's latest events and workshops.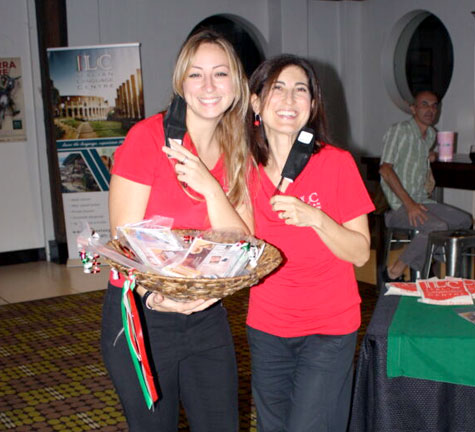 Past Events
Italian Pizza and Movie Night – 8 June 2022
Professional Development Day at the Italian Language Centre, Lutwyche, Brisbane – 21 May 2022 
The Italian Language Proficiency and PD Day Talara Primary College at the Sunshine Coast – 7 May 2022 
PD for teachers of Italian at the Italian Language Centre, Lutwyche, Brisbane – Saturday 26 March
Cena di Fine Semestre – Tuesday 7 December 2021
Wine & Cheese Night – 05 November 2021
Settimana della lingua italiana nel mondo, 7 Secoli di Dante – 16 October 2021
Movie Night at New Farm Cinemas – 12 August 2021
Cena di Fine Semester – 25 June 2021 
Language proficiency and professional development for teachers of Italian – 15 May 2021
Pizzafest – Wednesday, 2 December 2020
Settimana della lingua italiana nel mondo – October 2020