Italian Classes
Italian classes for adults from beginner to advanced.
Enrolment Information
Download 2023 Italian Classes & Timetable (PDF)
Read 'Enrolment FAQ's' below
Scroll down to see classes and enrol
ADULT CLASSES SEMESTER 2, 2023 TIMETABLE (PDF)
Everyone is welcome at the Italian Language Centre (ILC). From beginners to advanced, there is a class for you to learn Italian in a fun and engaging way. We provide an authentic experience to learn Italian with social activities and events that ensure every student becomes part of the ILC community.
Enrolment FAQ's
ITALIAN CLASSES ENQUIRY
Enrol in an Italian Class
Bookings are now open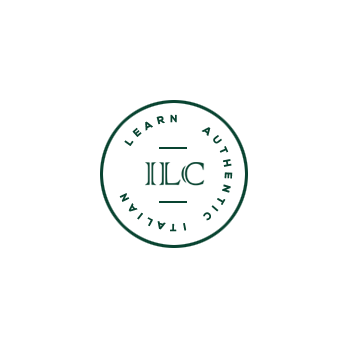 LEARN ITALIAN – EMPHASIS ON SPOKEN
CONVERSATION FOR EVERYDAY SITUATIONS
You want to travel to Italy and be able to call a taxi, order gelato, book a hotel room, all in Italian. Well then perfecting your Italian conversational skills begins right here. ILC teachers will expertly guide you on your language learning journey with the goal of making you sound more like a native speaker. Focus on pronunciation will help distinguish the different sounds that might not exist in your own language. Alongside gaining mastery of Italian conversation you will also gain an insight into Italian people, culture and history. Siete pronti? Vi aspettiamo!
LEARN ITALIAN – GRAMMAR & SPOKEN
A MORE TRADITIONAL, STRUCTURED LEARNING PROCESS
You want to learn how to socialise, exchange information, express feelings opinions and attitudes – all in Italian, yes? Well your language learning journey starts right here. ILC teachers are fluent native speakers who will expertly guide your learning. You will be introduced to the grammatical structure of the language through up-to-date language teaching strategies. Teacher and students work as a team in a social classroom environment sharing a positive learning experience that inspires motivation and confidence. Arrivederci a presto! See you soon.