Student Stories
Our students share their ILC experience.
I'd like to thank ILC for the amazing life skill they have helped me to achieve in learning Italian.
It was so amazing to be able to communicate with my Italian partners' family and friends when we recently went to Italy.
ILC teachers make learning Italian fun, and are very supportive in ensuring that you get the most out of your course.
I have had amazing teachers, and made some wonderful friends through my Italian learning journey.
Tasha – Improvers A2 Part 1
I really enjoyed my first lesson last night. There was a lot of practice and learning. My teacher is great! The lesson was really well paced and a lot of fun. I am really happy I signed up!
Barbara Sotiriadis – Improvers A2 part 2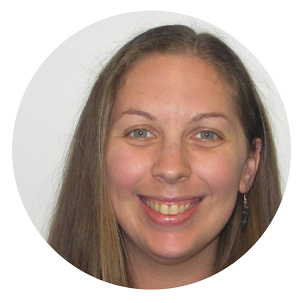 The beginner class was amazing. My teacher was lovely, and the whole atmosphere was warm, friendly, and just so much fun!
Krystle – Talk Italian Pt 1
I have attended Beginners A1 part 1 & 2 and Improvers A2 part 1 & part 2. During my time at ILC I have been lucky enough to have Laura as my insegnante. She makes the class fun and interactive with many fun games to apply to all that we have learned.
The ILC community is a very warm, supportive e molto divertente place to study with plenty of opportunities to put into practice our Italian like movie night and end of semester cena.
I will be back l' anno prossimo!
Paola – Improvers A2 part 2